Presently, blind flanges are used to provide an airtight cover to various piping systems that include pipelines in the oil industry, heat exchangers, ships, tanks, etc.
Routine maintenance requires the heavy duty blind flange to be removed for cleaning and repairs. However, for these types of flanges, it is quite difficult to disassemble, clean and repair. It typically requires employing a forklift, crane, or other lifting devices. This can require excessive man-hours, and the alignment of the flanges can remain unpredictable.
PT&P introduced a closure flange hinge with specially designed self‐locking bolts and two self-lubricated hinge studs to support the blind flange when all the fastening bolts are removed for maintenance or replacement. The blind flange can be opened like a "door" with little effort. Our product opens up to 180 degrees, providing full accessibility to work on the pipeline, heat exchanger, or other equipment.
To solve the issues, PT&P invented two versions of closure flange hinges for blind flanges: temporary / removable hinge and permanent / fixed hinge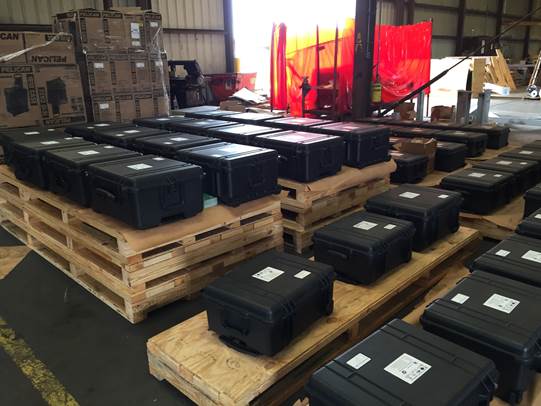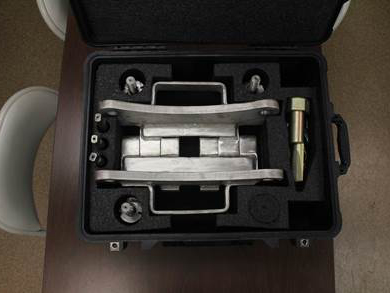 PT&P recently designed 159 permanent and removable hinges for up to 72″ diameters, We can accommodate for larger sizes upon request.
View PDF Handout on Closure Flange Support Hinges
Read More